Print Article
Proposed changes to JFSC's enforcement powers and process
08/07/2021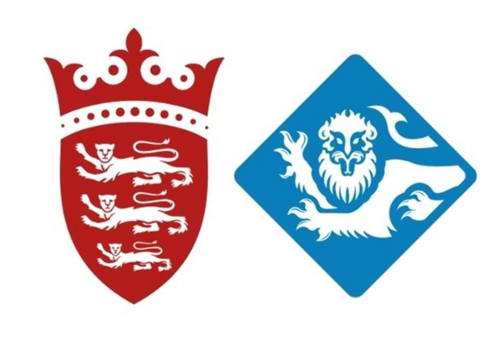 This event is an opportunity for businesses and individuals to hear from representatives from the Government of Jersey and the Jersey Financial Services Commission (JFSC) about two consultations that are currently and simultaneously being undertaken on:
Extending the civil financial penalties regime; and
Streamlining the decision making process the regulator follows for enforcement cases.
Senator Ian Gorst, Minster for External Relations and Financial Services and George Pearmain, Director of Financial Crime Strategy, will be joined by Jill Britton, JFSC Director of Supervision, and Kerry Petulla, Director of Enforcement, for this one-hour lunchtime session which will be facilitated by Lisa Springate from Jersey Finance and will cover:
The proposed changes to expand the civil financial penalties regime legislation
The reasons for the changes and what they mean for businesses and individuals
How the JFSC is seeking to streamline its decision making process and what this would mean for businesses and individuals who go through the process
Questions and answers.
Send us your questions in advance or ask on the day via Sli.do using the hashtag #GovJFSC
Government of Jersey - Civil financial penalties regime
The Government is seeking to expand the legislation for civil financial penalties, giving the JFSC greater powers to impose fines on businesses and individuals. These changes would see the existing regime extended so that the JFSC would have the powers to impose fines:
On money laundering compliance officers/reporting officers and compliance officers
On senior management within regulated businesses
On designated non-financial businesses and professions (for example lawyers, estate agents, accountants)
For breaches of the Money Laundering Order.
Read the Government of Jersey's consultation on civil penalties extension.
JFSC - proposals to make changes to the decision making process
At the same time, the JFSC is asking for feedback on proposals to make changes to the process it follows for deciding whether a regulatory sanction should be imposed at the conclusion of an enforcement case. The proposal is to streamline how the regulator reaches decisions for imposing regulatory sanctions, which can include a civil financial penalty (fine). The changes are designed to make the process quicker and less complex, as well as reduce costs for the JFSC, businesses and individuals.
Read the JFSC's consultation on proposal to make changes to the decision making process.
As both consultations are related, we are advising Industry to review them simultaneously and provide their feedback by Wednesday 1 September.
https://www.jerseyfsc.org/news-and-events/proposed-changes-to-jfsc-enforcement-powers-and-process/