Print Article
Jill Britton is the new JFSC Interim Director-General
17/09/2021
Jill Britton in the new JFSC Interim Director-General. She replaces Martin Moloney, who is the new Secretary-General of IOSCO.
THE JFSC SAYS
Jill has been our Director of Supervision since 2016, where she was responsible for overseeing the regulation of Jersey's financial services industry and the supervision of other sectors for anti-money laundering and terrorist financing.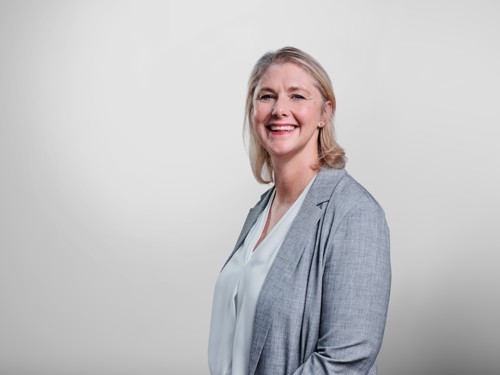 With more than 25 years' experience in the financial services industry in Jersey, the UK and Asia, Jill has a wealth of knowledge in compliance and operational risk management for global banking organisations.
As Interim Director General, Jill will be tasked with leading the organisation as we embark on a new three-year strategy, to be unveiled later this year.
Mark Hoban, JFSC Chair commented:
"Having worked with Jill for several years, the Board and I have every confidence in the knowledge and expertise she brings to navigate the JFSC through this next chapter. With Jill at the helm, supported by a solid Executive team, the JFSC and the Island's financial services community can be assured of continuity and certainty. I once again thank Martin Moloney for his tenure and wish him all the best at IOSCO."
Jill Britton, Interim Director General commented:
"Being appointed as Interim Director General is a privilege as I am passionately committed to the JFSC, our people and the work we do. Martin has been a catalyst for change and, under my leadership, I aim to continue with our vision of becoming a high-performing regulator building for the long-term success of Jersey".
https://www.jerseyfsc.org/news-and-events/jill-britton-steers-jfsc-as-interim-director-general/?utm_source=newsletter&utm_medium=email&utm_campaign=our_latest_news_and_updates&utm_term=2021-09-16