Print Article
JFSC encouraging compliance results for those using electronic identification
15/07/2021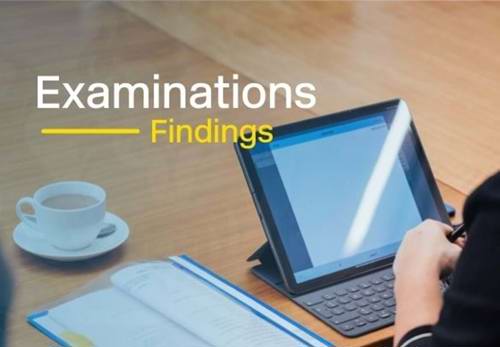 JFSC encouraging compliance results for those using electronic identification
In March 2021, the JFSC asked 25 businesses about whether they were using applications, smartphones, tablets and other technologies for their customer due diligence processes to collect information about an individual or evidence a customer's identity electronically (E-ID).
The businesses spanned
fund services business,
investment business,
trust company business (TCB),
lawyers,
accountancy firms and
lenders.
Reasons for not using E-ID
Of the 25 businesses examined, only two TCBS are currently using E-ID solutions.
The reasons businesses gave for not using E-ID included
it was not suiting the business' current business model,
not suitable for how they handle customer due diligence or the business not having adequate systems in place to support it.
Current use of E-ID
Both businesses that have adopted E-ID are using a third-party product to collect information from individuals and carry out screening.
The JFSC was encouraged that these two businesses indicated they had implemented policies and procedures that adhere to the guidance outlined in the relevant Handbooks for the Prevention and Detection of Money Laundering and Countering the Financing of Terrorism.
Useful resources
The JFSC are committed to working with Industry in adopting technology solutions and recognise that E-ID usage is gaining momentum globally.
In 2020, the JFSC published an assessment of the options for developing a shared KYC utility for the Jersey financial services sector.
The JFSC also hosted two webinars on E-ID;
and
The JFSC is currently engaged with representatives from Industry to publish more guidance later this year on the use of E-ID.
You can find more information in:
Source