Print Article
FACE TO FACE (BUT APPROPRIATELY SOCIALLY DISTANCED ) AML TRAINING, IN JERSEY, IN NOVEMBER !!!!
16/10/2020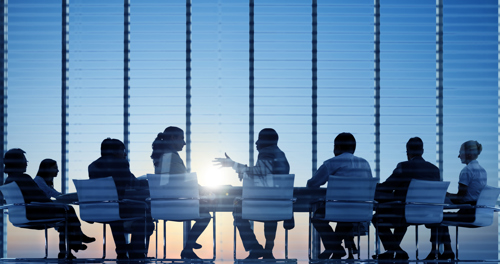 Are you fed up of online zoom, teams etc. training?  Do you miss the interaction, networking, some lovely biscuits and a decent tea or coffee?  We do.
With this in mind and a fear of another lockdown looming, Comsure has a room booked at the Royal Yacht.  The room can only accommodate 40 suitably distanced attendees, so if you want to come along on the 12th November at 14:00, for 3hrs, let me know now.
I may also announce other dates if we can still run such an event and if there is demand over the first luck 39 (40 including the speaker), let me know if you are interested.
Along with the usual refresher topics, (legal,regulatory, best practice updates, case studies etc.). Comsure will consider the Jersey National Risk Assessment [NRA] and the impact on a firms Business Risk Assessment [BRA].  In doing so, Comsure will also walk attendees through the logic of a risk assessment by considering; impact and probability, threats and vulnerabilities and impacts and footprints.  And if any of these concepts are alien, you should come and listen.
Best regards
Mathew Beale - Chartered FCSI
Principal (Director) - Comsure Compliance Limited, Comsure Technology Limited, Comsure Group Limited (the "Comsure Group of Companies")
No 1 Bond Street Chambers, St Helier, Jersey, Channel Islands, JE2 3NP
Direct Tel: +44 (0) 1534 626841 - Mobile Tel: +44 (0) 7797 747 490 - Skype: comsurecompliance