Print Article
Comsure works with (BIG AND SMALL) Estate Agents
22/09/2021
Comsure works with the Channel Islands Leading Commercial Real Estate Advisor.
Comsure also works with several smaller Estate Agents.
And the common thread of Comsure's advice to these clients is maintaining knowledge through regular AML training.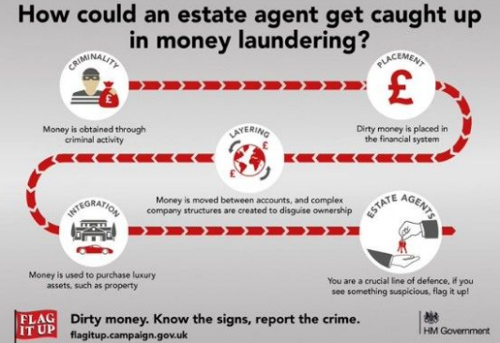 If you would like to talk about training or any other service, please get in touch with me at any time.
Talk soon,
Mathew
Mathew Beale - Chartered FCSI
Principal (Director) - Comsure Compliance Limited, Comsure Technology Limited (the "Comsure Group of Companies")
No 1 Bond Street Chambers, St Helier, Jersey, Channel Islands, JE2 3NP
Direct Tel: +44 (0) 1534 626841 - Mobile Tel: +44 (0) 7797 747 490
mathewbeale@comsuregroup.com - www.comsuregroup.com
JERSEY
YOUTUBE-IMAGE
COMSURE TRAINING TIPS
COMSURE SERVICES