Print Article
Comsure AML training for lawyers….
22/09/2021
Comsure has been busy with a leading Jersey law firm training all their employees (and yes, their Partners) on all matters AML.
The first sessions dealt with context and covered DNFBPs, Sch2 business, Moneyval, NRA, ECCU, the JFSC approach, what is ML, what is AML, what Is CDD, notable activity and transactions, iSARS, eSARS & Privilege
The second involved bringing session 1 to life and involved case studies and the good, bad and ugly of failure and near misses
This training followed an earlier session with another law firm, Parslows. Read the feedback here - https://www.comsuregroup.com/about/testimonials/thank-you-from-parslows-jersey/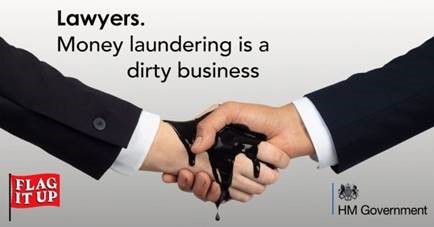 If you want to know more, let me know.
Mathew Beale - Chartered FCSI
Principal (Director) - Comsure Compliance Limited, Comsure Technology Limited (the "Comsure Group of Companies")
No 1 Bond Street Chambers, St Helier, Jersey, Channel Islands, JE2 3NP
Direct Tel: +44 (0) 1534 626841 -
Mobile Tel: +44 (0) 7797 747 490
JERSEY
YOUTUBE-IMAGE
COMSURE TRAINING TIPS
COMSURE SERVICES