Print Article
Codes of Practice and Jersey Private Fund (JPF) updated following Sustainable Investments consultation
16/07/2021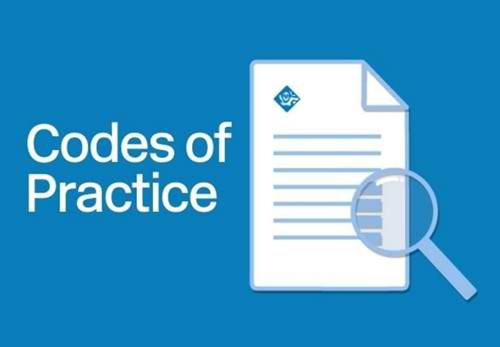 Our certified funds, fund services business and JPF Guide have been updated today following our sustainable investments consultation.
For funds that existed prior to 15 July 2021, there is a six-month transition period, meaning these changes will apply on 17 January 2022.
The investment business code of practice will also be amended as part of this consultation, with changes coming into effect on 17 January 2022.
You can find the updated codes of practice on our dedicated website page.
Source:
https://www.jerseyfsc.org/news-and-events/codes-of-practice-and-jersey-private-fund-jpf-updated-following-sustainable-investments-consultation/